About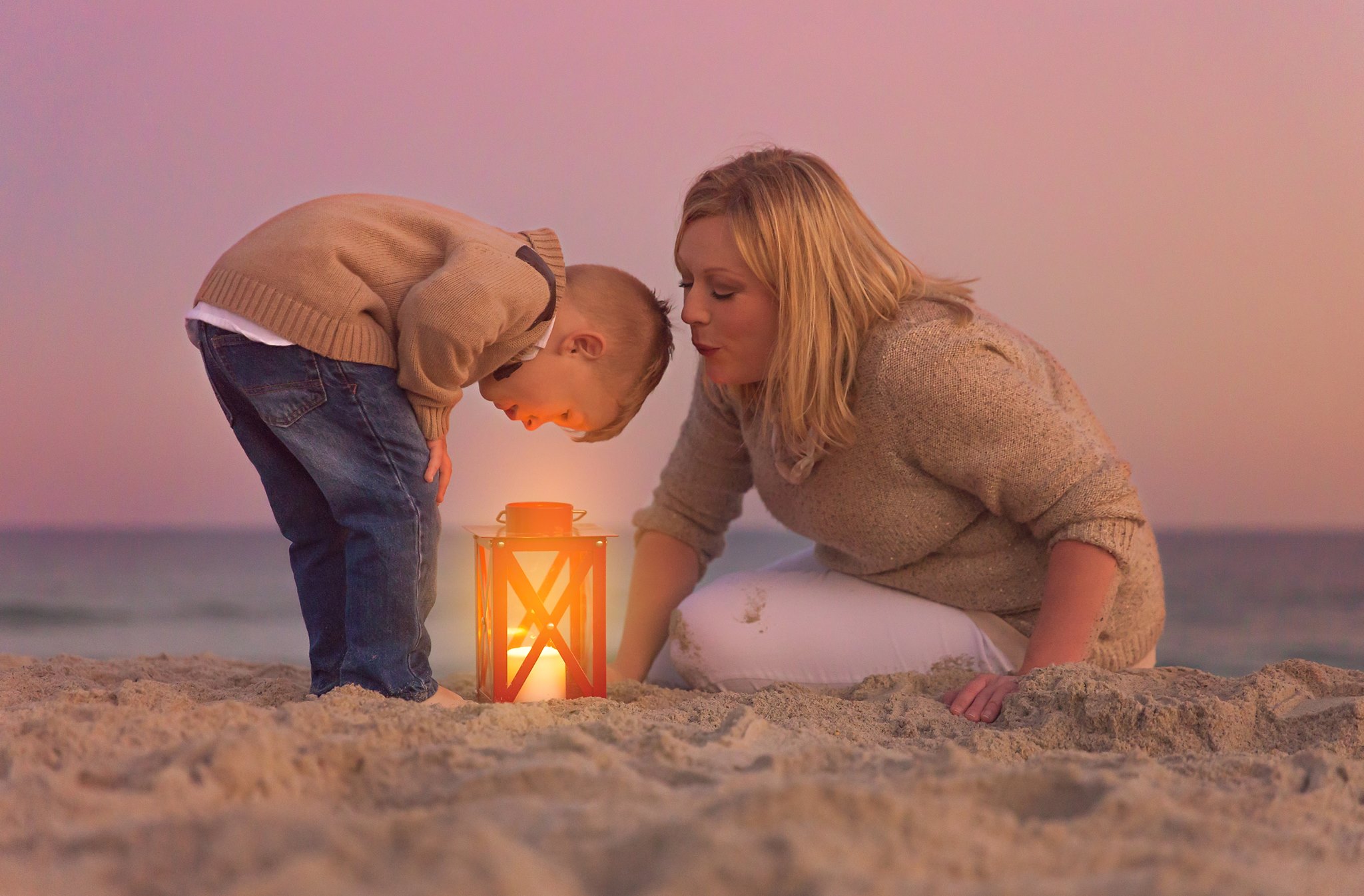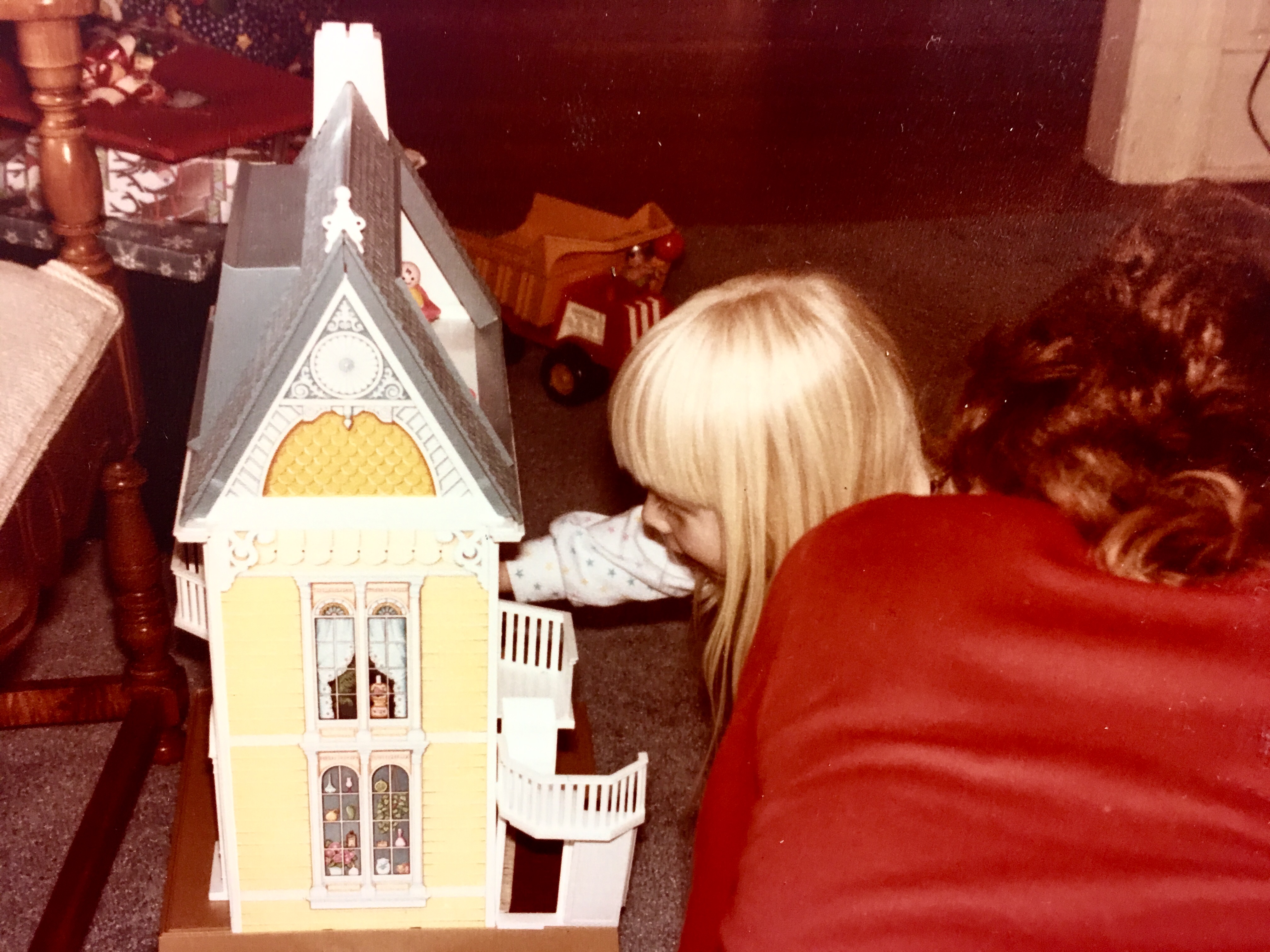 I first fell in love with real estate Christmas of 1983, The Lettered Apertments, Quantico, Virginia. A yellow, two story Victorian with a working kitchen pendant light. It began my journey.
Born at Camp Lejeune to a USMC family (before the new Naval hospital was built *cough) and have lived in Jacksonville, NC on three occasions, this most recent occasion, since early 2002 when I joined the real estate industry starting in property management, licensed in 2003 and working in the Eastern North Carolina Real Estate Industry full time ever since. She, her son and a rotund Labrador named Mabel Merry Lou now call Hampstead NC home.
Moving constantly throughout my life, and house hunting at each new "home-town" being my favorite activity, I have a special appreciation for the unique stresses of, especially, LONG-DISTANCE relocation. I know what it's like to guess which pcs you're on by the color of sticker on your case goods!
Growing up, my family would flip homes at every duty station, helping her learn the flipping/investing side of the industry.
I take it personally, because it IS personal. It's your home.
NB**McKenzie has been a licensed Broker and Realtor in Eastern North Carolina for 18 years. She's actively worked with buyers, sellers, investors and commercial clients to successfully reach their goals. Experienced in residential, relocation, military PCS (and personal experience), 1031 tax exchanges and more. A Keller Williams Team leader, Broker in charge, producing broker in charge and more. Well versed in primary home purchases and sales, vacation and investment homes, trust and estate transactions.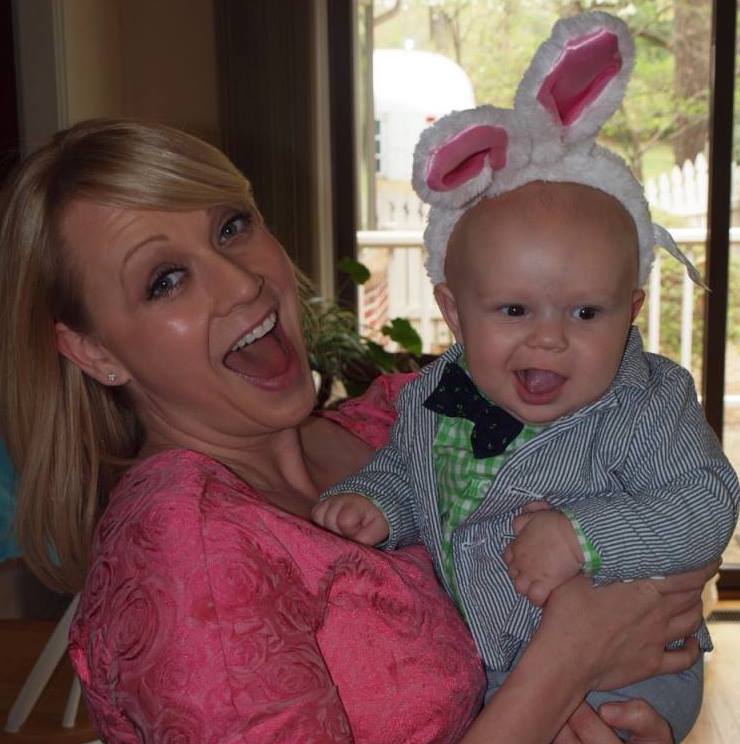 *The Jolly Johnsons are connoisseurs of great guacamole, lovers of fun adventures and friends and family. We never pass up a great opportunity to read a new book or meet a new acquaintance. Helping people feel at home is our life and passion. From our family to yours, wishing you well and hoping to connect with YOU soon! Know anyone at work, school or church looking to buy, sell, rent or invest in real estate? We'd LOVE to help and it would be an honor if you passed along our information.
McKenzie Johnson

- Scout Carolina's Group at KELLER WILLIAMS




SCOUT the life you LOVE! NCAR#211086 SCOUT Group, Southern Real Estate Consultants.




15441 US Highway 17 N | Hampstead, NC | 28443

To unsubscribe click here.
***IF you are already committed to working with a Broker/Agent, please disregard.

Confidentiality Notice: If you are not the intended recipient of this message, you are not authorized to intercept, read, print, retain, copy, forward or disseminate this communication. This communication may contain information that is proprietary confidential or otherwise legally exempt from disclosure. If you have received this message in error, please notify the sender immediately either by phone at the RE/MAX Essential number shown on the cover sheet, or return by email and destroy all copies of this message (electronic, paper or otherwise).