Monday Motivation!!
---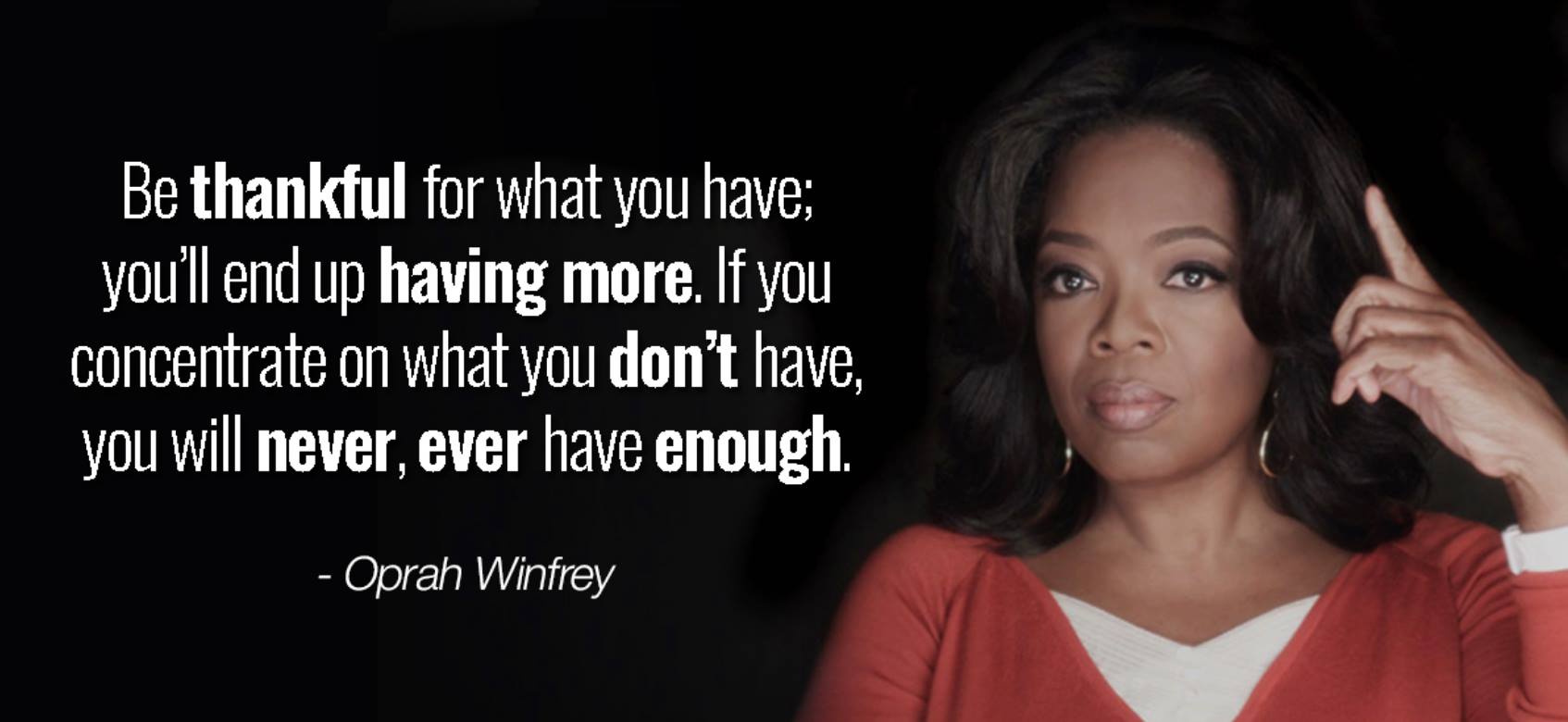 Monday Motivation by Your Realtor McKenzie Johnson
Happy Monday! I hope you had an amazing weekend!
As always, I like to start the week off right with some words of motivation...
"Be Thankful For What You Have; You'll End Up Having More. If You Concentrate On What You Don't Have, You Will Never, Ever Have Enough." Oprah Winfrey
Focusing on feeling happy, feeling fulfilled, feeling satisfied helps bring us even more! Here's a video I had on in the office today - Oprah hosting several guests inclining the folks featured on The Secret.
https://www.youtube.com/watch?v=3MPL2Ca4Fac
I hope you have an amazing day and week! It's soup and grilled cheese weather in our neck of the woods in Eastern NC!
#910homes #theGOODlife #buysellinvest #realestate #callme
Sincerely,
Your Realtor McKenzie Johnson
McKenzie Johnson -SCOUT the GOOD life!
Scout Carolina's Group at ReMax Essential. Hampstead Office Broker in Charge
SCOUT the life you LOVE! NCAR#211086 SCOUT Group, Southern Real Estate Consultants
e | McKenzieSellsHomes@gmail.com
http://www.ncrec.gov/Brochures/WorkingwAgents.pdf
p | 910.554.0761 Text/Direct
910.777.2765 Office
w | www.910Homes.net
15441 US Highway 17 N | Hampstead, NC | 28443
***IF you are already committed to working with a Broker/Agent, please disregard.